The MicroscopeMaster Blog
Microscopic details that can be seen today certainly reveal an exciting depth to our world.
MicroscopeMaster.com researches, reviews and compares all types of microscopes as well as examines microscopy techniques and applications for the teacher or parent as well as hobbyist and student!
We want you to be a satisfied customer and a happy microscopist!
So go ahead and click on the orange RSS button at the bottom of the navigation bar and subscribe.
Feb 24, 2021
What is Pinocytosis? - Examples, Vs Phagocytosis, Vs Endocytosis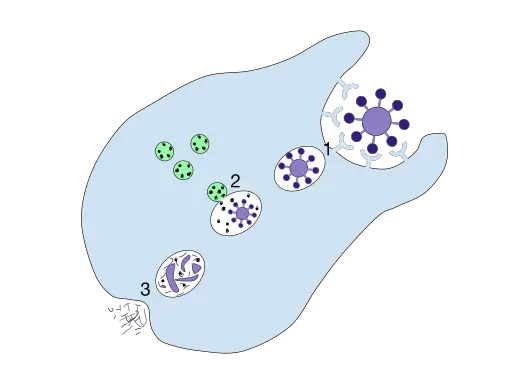 Pinocytosis is a type of endocytosis through which cells take in fluids along with dissolved solutes/nutrients from the extracellular matrix. Read more here.
Continue reading "What is Pinocytosis? - Examples, Vs Phagocytosis, Vs Endocytosis"
New!

Comments

Have your say about what you just read on MicroscopeMaster! Leave me a comment in the box below.
Privacy Policy by Hayley Anderson at MicroscopeMaster.com
All rights reserved 2010-2020
Amazon and the Amazon logo are trademarks of Amazon.com, Inc. or its affiliates

The material on this page is not medical advice and is not to be used for diagnosis or treatment. Although care has been taken when preparing this page, its accuracy cannot be guaranteed. Scientific understanding changes over time.
** Be sure to take the utmost precaution and care when performing a microscope experiment. MicroscopeMaster is not liable for your results or any personal issues resulting from performing the experiment. The MicroscopeMaster website is for educational purposes only.

Images are used with permission as required.