The MicroscopeMaster Blog
Microscopic details that can be seen today certainly reveal an exciting depth to our world.
MicroscopeMaster.com researches, reviews and compares all types of microscopes as well as examines microscopy techniques and applications for the teacher or parent as well as hobbyist and student!
We want you to be a satisfied customer and a happy microscopist!
So go ahead and click on the orange RSS button at the bottom of the navigation bar and subscribe.
May 12, 2021
Are Bacteria Decomposers?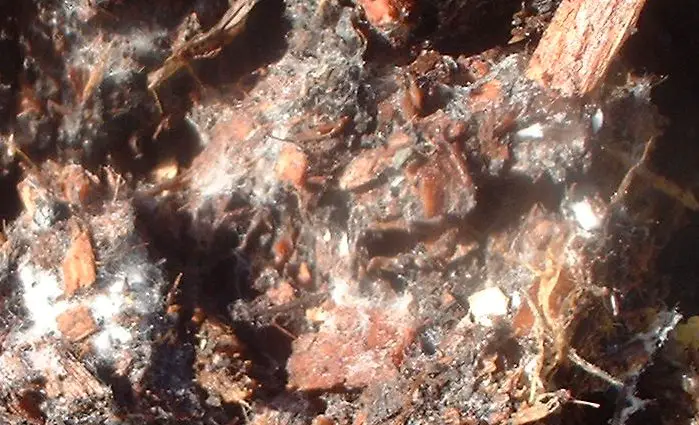 Bacteria decomposers include organisms that feed on dead and decaying organic matter of plants and animals, thus further breaking them down. Read more here.